Automated storage rubberized stacker wheel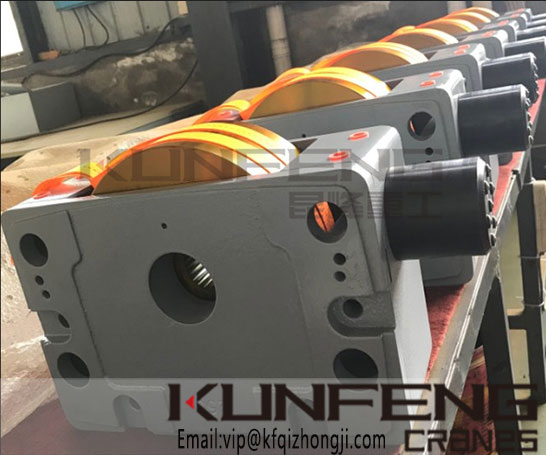 The model of the automatic storage plastic laminating machine is complete according to the series of walking wheel boxes. There are single-edge wheel, double-edge wheel, and non-edge wheel series. What are the advantages of the DRS storage wheel?
Demag DRS wheel set advantages:
1. Demag drs wheel set is light in weight, small in size and large in load;
2. The Demag wheel set has fine workmanship and solid structure;
3. Demag wheel wheel set is easy to install and maintain, and assembly precision is high;
4. Demag drs wheel set runs smoothly, safe and reliable;
5. Demag drs wheel set has low noise and long life;
6. Demag drs wheel set has excellent quality and high work efficiency.
We can customize DRS wheel set 122 to DRS wheel set 500!!