Food clean room
Food clean room
crane is a necessary condition to ensure mass production in industries with high environmental requirements such as food, LCD panels, photovoltaics, microelectronics, semiconductors, medicine and other industries.
Advantages of food cleanroom cranes: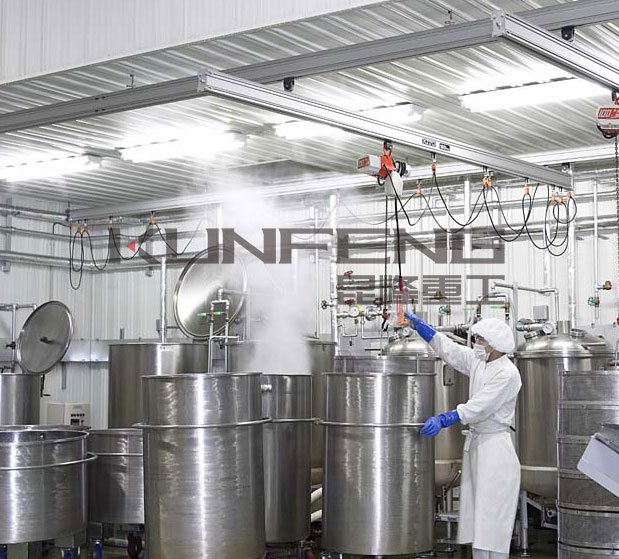 1. The overall size of the crane is small and the headroom is lower.
2. The crane has light weight, stable operation, low noise and good safety.
3. Environmental protection and energy saving, low operating cost.
4. Reasonable design and beautiful appearance.
5. Strong and durable, long service life and low failure rate.
6. Special customization is provided, and suitable products can be designed according to the requirements of use.