Pillar & Wall mounted clean room jib cranes
These jib cranes can be applied for all markets and are especially designed for wall, ceiling mounted or free standing applications.
It is perfectly suited for situations were hoisting activities are concentrated in a single area around a jib crane base.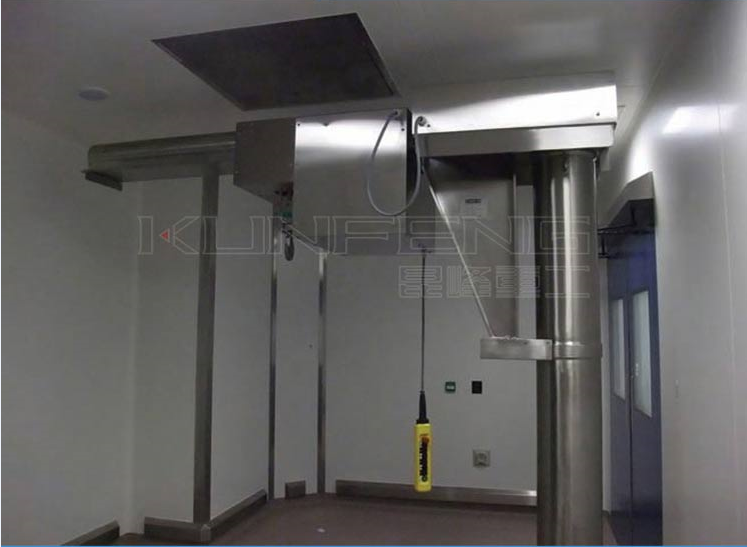 Kunfeng Heavy Industry is a clean room crane manufacturer with many years of experience in clean room crane manufacturing. We provide crane design and quotation. Welcome to inquire!