Suzhou electric chain hoist features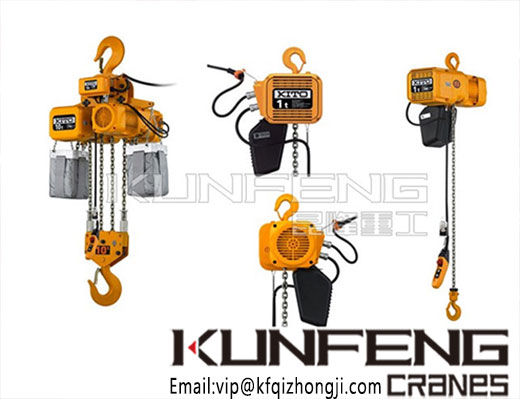 SMF electric chain hoist structure features:
Electric hoist product structure, the body is selected high-strength tensile shell or die-cast aluminum shell, precision manufacturing by thin-wall extrusion molding process, small size, light weight, high strength. The standard electric chain hoist has a separate gearbox system, a two-stage coaxial transmission gear mechanism in the sealed gearbox, and a long-life oil bath lubrication system. The electric chain hoist powder metallurgy clutch is used as an overload protection device, and the brake is braked by a disk type DC electromagnetic field, and the braking torque is large, stable, rapid, and low in noise.