The Electric chain hoist in cleanroom
A dual speed lifting system with a new lifting nut concept with intermediate teeth, leads to a perfect chain drive.
The Electric chain hoist
has a safety electric end of run for up and down position. This chain is perfectly applicable in controlled environments of the food, pharma or medical industry.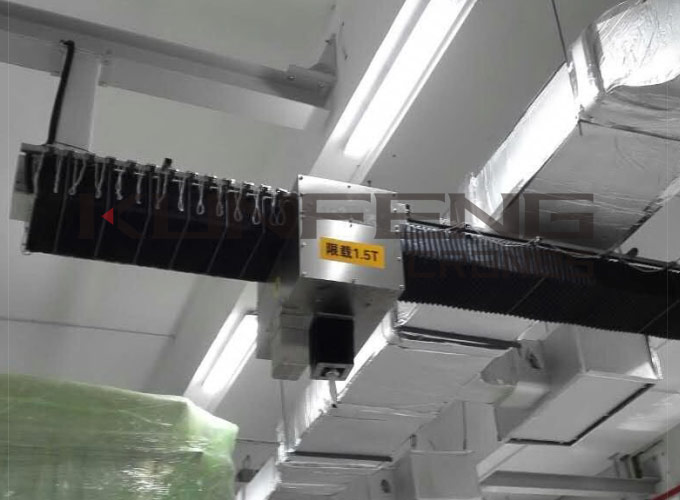 Food
electric chain hoist,
pharma
electric chain hoist,
medical
electric chain hoist