clean room crane system-belt hoist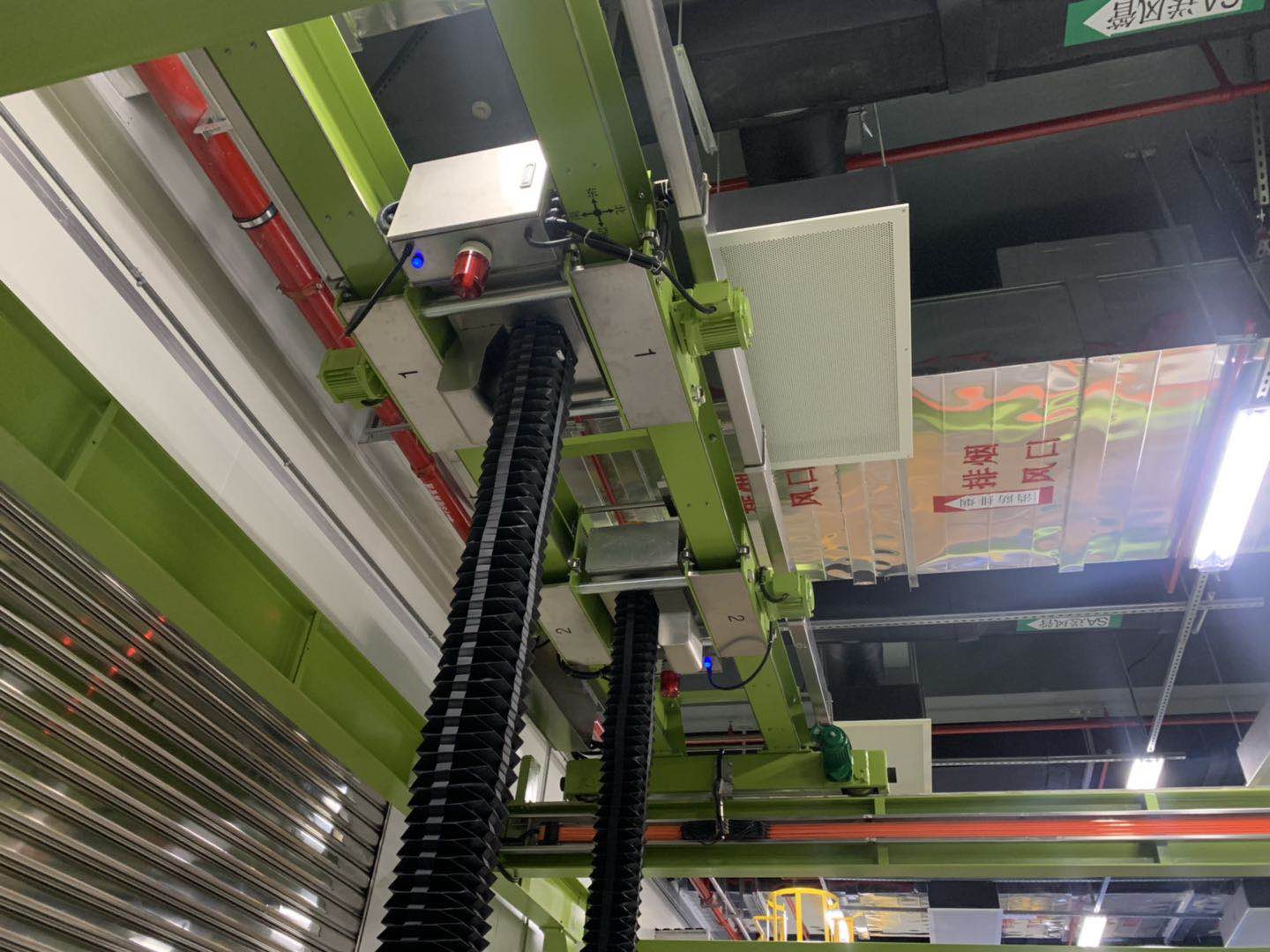 Kunfeng Industry is the leading manufacturer of lifting equipment, all the clean room cranes are made of steel, stainless steel and aluminium alloy, to guarantee the cleanness.
The cleanroom cranes are applied in semiconductor industry, aerospace industry, pharmaceutical industry, food industry and electronic industry. Traditional hoist with steel chains introduce steel particles and oil pollutions, our belt hoist produced from Dyneema can avoid these above.
Overhead crane with belt hoist load from 500kg to 5000kg.