Crane European end beam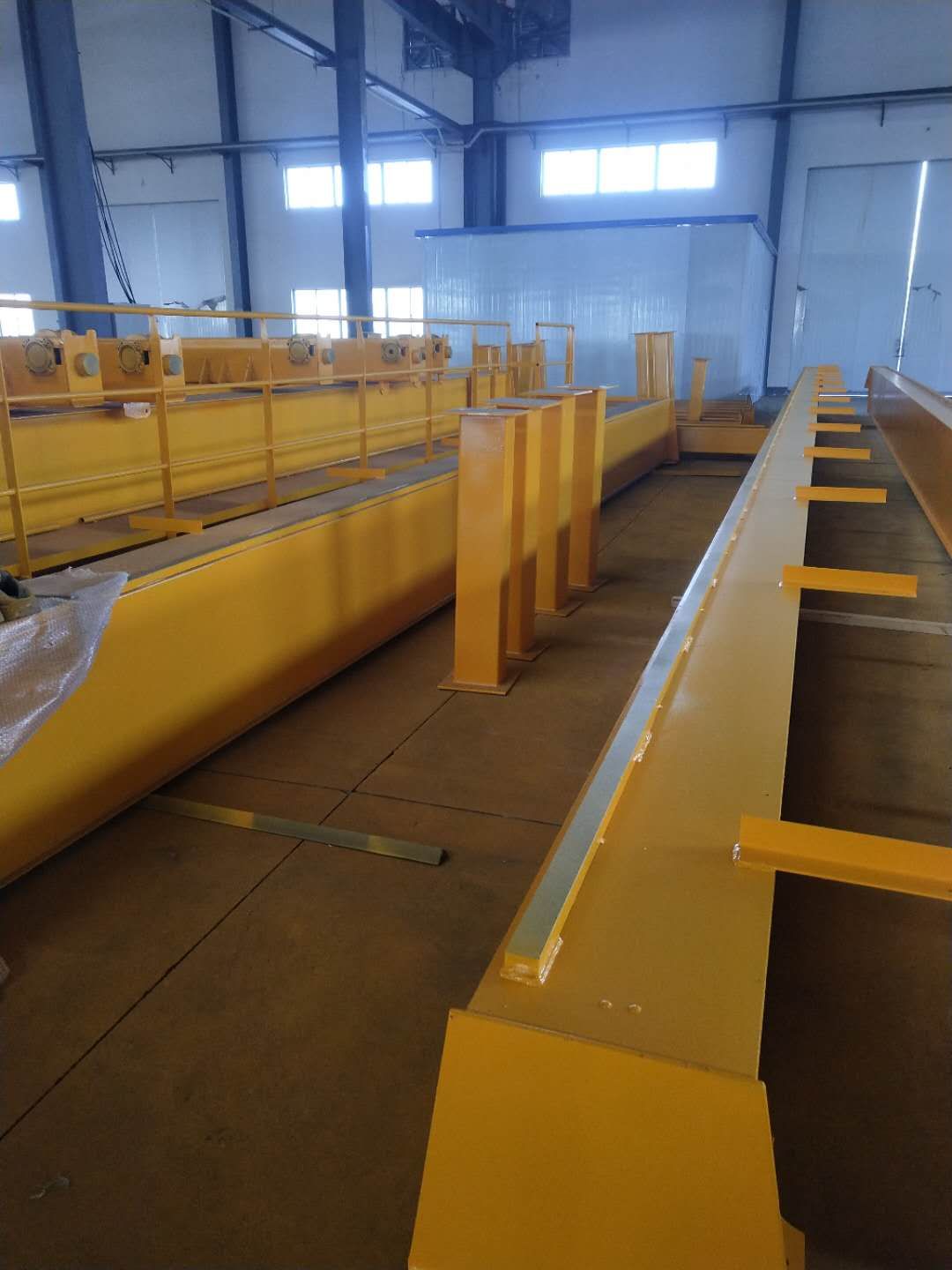 European end beam adopts the direct drive design, and the rectangular tube is used to complete a series of production processes such as drilling, boring, tapping and milling in one time through high-precision numerical control equipment. The quality is reliable, the assembly is excellent, the operation is stable and there is no earthquake. Light weight, low noise, simple and stable connection with the wheel set for easy removal. It represents a new trend in technological development in this century.
▶Modular direct drive design
▶Center shaft spline transmission, low noise and high efficiency
▶High transmission efficiency, stable operation
▶F and insulated variable frequency motor, reliable quality and novel style
▶Compact structure, small size, light weight, easy installation and maintenance
▶High working level and wide speed adjustment range
▶Easy to install, the walking is stable, the brakes are sensitive and safe.