| High tech Small Overhead Crane
High tech Small Overhead Crane can be applied for all markets and is especially designed for small, light and flexible applications. It has wide range of applications in monorail version or single and
The high-tech industry is an important part of the economy, employing millions of workers all around the world. It is also a fast-changing industry, with new technologies and solutions being invented all the time. What doesn't change, however, is the need for clean hoisting equipment.
You need to lift a wide range of components. We offer innovative and ergonomic solutions that decrease your workload and increase your capacity. And most importantly: our cranes limit contamination in your cleanroom. Get a high-tech lifting solution for your high-tech products.
High tech Small Overhead Crane
can be applied for all markets and is especially designed for small, light and flexible applications. It has wide range of applications in monorail version or single and double girder crane.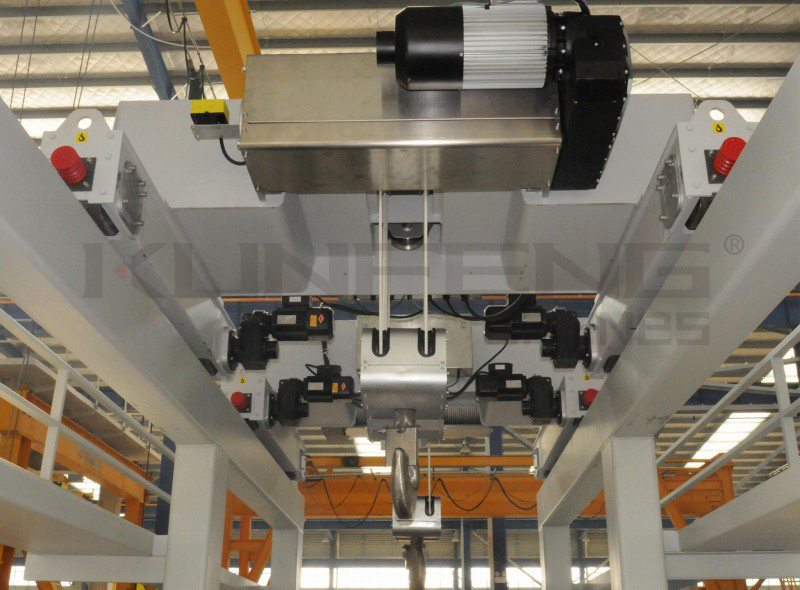 High tech Small Overhead Crane,
High tech cleanroom cranes,
Classes Of Clean Rooms crane