| Overhead cranes designed for cleanrooms
Overhead cranes always cover a very specific area within a clean room. They are used as a means of transport for goods that need to be moved horizontally from A to B, but can also be used to lower and
Overhead cranes always cover a very specific area within a clean room. They are used as a means of transport for goods that need to be moved horizontally from A to B, but can also be used to lower and lift certain products.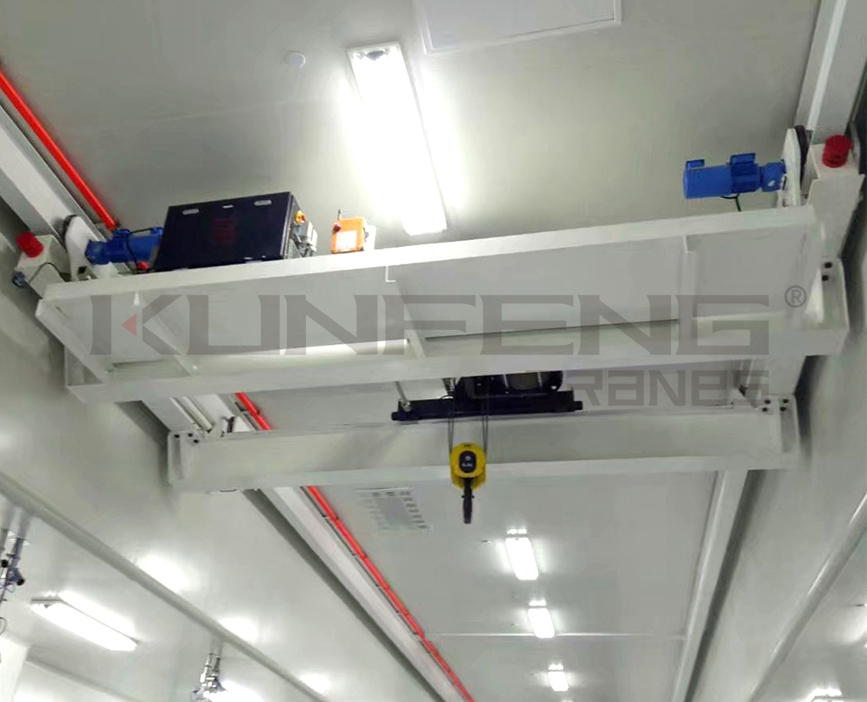 Cleanroom overhead cranes
are especially useful if you have to move bulky materials around frequently. On top of that, overhead cranes are equipped with precision controls that make the stacking and stacking of goods more precise and efficient.