| Troubleshooting solutions for European clean room cranes
Troubleshooting solutions for European clean room cranes 1. The wire rope is broken:When the wire rope is hoisting heavy objects, the stress is very complicated, and the position of the wire in the r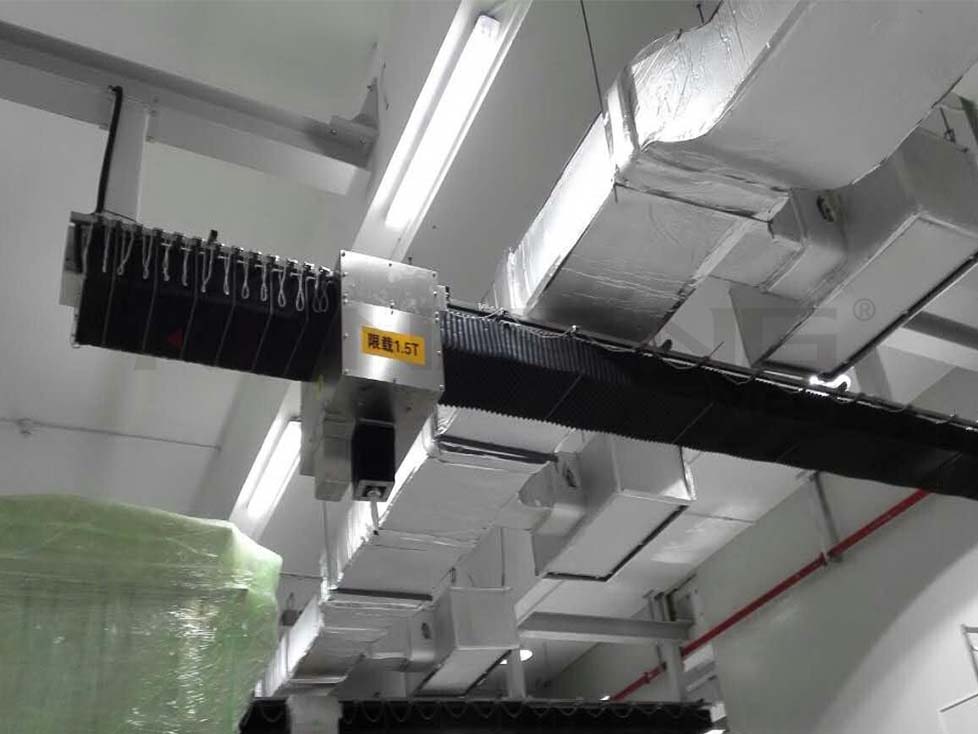 Troubleshooting solutions for European clean room cranes
1. The wire rope is broken
When the wire rope is hoisting heavy objects, the stress is very complicated, and the position of the wire in the rope is different. Some wires are on the inside of the rope, and some wires are on the outside of the rope. Once the load exceeds the load-bearing range of the wire rope, it will break. Or the weight of the goods carried is uneven, and a side deviation occurs, and a fracture accident will also occur. Therefore, when we operate, we must first figure out the load-bearing range of the steel wire and the shipping characteristics of the goods.
2. The reel is blocked, the pulley is not running smoothly, and there is swing
When this happens, you may understand it at a glance, that is, the bearing is damaged, failed, or lack of oil in the bearing, which will cause a stuck phenomenon. At this point we have to change the oil regularly, come on.
After the brake suddenly fails, you should immediately perform a point or reverse operation. After the point-and-reverse operation, if the failure continues to exist, maneuver and effective emergency measures should be taken according to the situation of the object at that time, and a warning signal should be issued.
In addition, there are common fatigue cracks or deformations on the surface of clean crane hooks, and the reasons for the wear of crane wire ropes are generally overloaded, overdue use, and material defects. European-style clean crane manufacturers remind everyone that some crane failures can be avoided, as long as we operate carefully.