| What is an ATEX Hoist or Explosion-Proof Hoist
What does explosion proof or ATEX mean?ATEX, from the French abbreviation of ATmospheres EXplosibles, means explosive environment. It is an explosion-proof directive in the European
What does explosion proof or ATEX mean?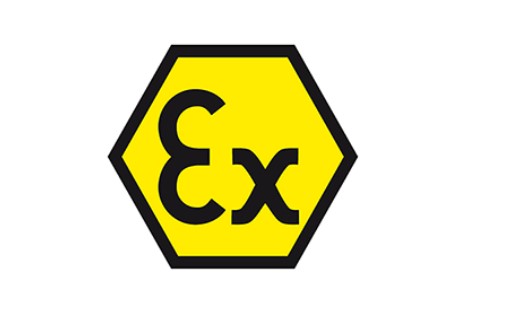 ATEX, from the French abbreviation of "ATmospheres EXplosibles," means "explosive environment. It is an explosion-proof directive in the European CE certification. The ATEX directives describe the minimum safety requirements for equipment used in explosive atmospheres. And the explosive atmosphere refers to the environment where exist a mixture of dangerous substances and ignition and combustion are likely to occur. So explosion-proof hoists are required in hazardous atmospheres.
What is an Explosion-Proof hoist?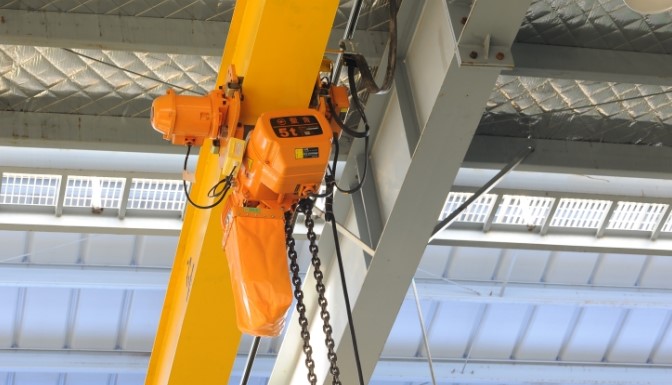 The explosion-proof hoist can be divided into electric-powered and air-powered hoists. They have shock and corrosion-resistant bodies and self-contained explosion-proof equipment, such as control boxes, control buttons, stoppers, etc. Electric explosion proof hoist is spark resistant, preventing sparks caused by friction or impact when the explosion-proof hoist is in operation. Although these explosion-proof measures have been taken, it's necessary to ensure the surface temperature does not exceed 110 degrees Celsius during operation.

Generally speaking, it is recommended to use a pneumatic explosion-proof hoist, because it features a lot more than an electric hoist. For example, three times lifting speed, lighter hoist weight and stepless frequency conversion ...
More details please visit Pneumatic hoist

Where does the explosion-proof hoist use?
Based on the ATEX directives, the following are classifications for zones that can produce explosive atmospheres.
About gas/vapor/mist: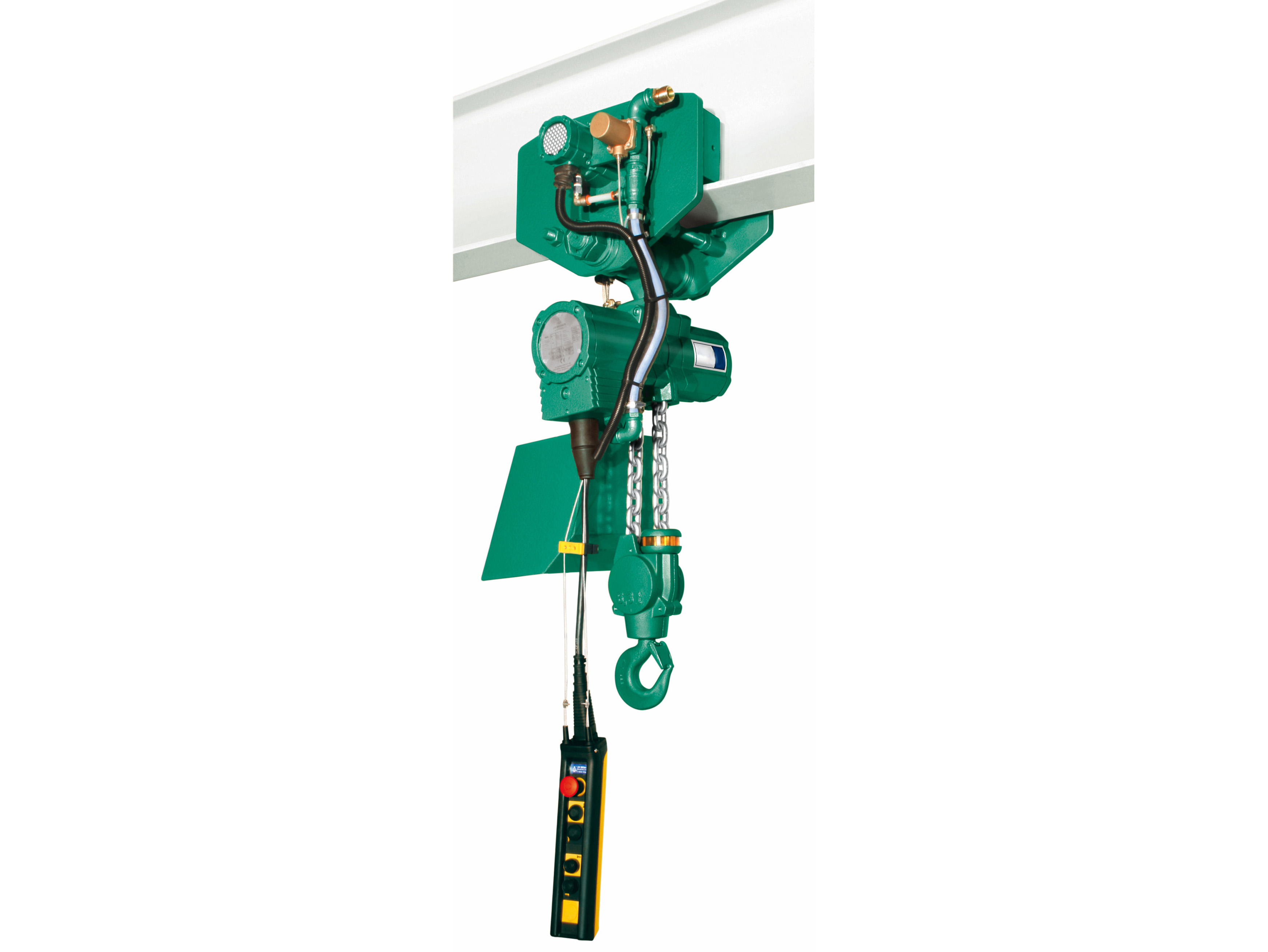 Division 1 refers to zone 0 and 1, where explosive and flammable gas is present frequently or periodically, Spark-resistant air hoists are required to use under normal operating conditions.
Division 2 refers to zone 2 where the explosive atmosphere is not likely to occur in normal operation and even if explosive air occur, it will only last for a short time. So the standard air hoists are suitable.
About Dust/Fibers:
Zone 20, zone 21, and zone 22 are defined as a place where the explosive atmosphere exists in the form of combustible dust clouds in the air
KUNFENG CRANES is committed to introducing the finest quality lifting equipment, including hoists, overhead cranes, cleanroom cranes, load-turning devices, etc. We are standing by to assist you for a customized lifting solution, contact us today!