| Different Types of Lifting Equipment Make Handling Easier
Lifting equipment refers to material handling equipment, which is used to carry or move heavy objects. Most lifting equipment starts a vertical or vertical and horizontal working stroke after retrievi
Lifting equipment refers to material handling equipment, which is used to carry or move heavy objects. Most lifting equipment starts a vertical or vertical and horizontal working stroke after retrieving the material, unloads after reaching the destination, and then travels empty to the reclaiming location to complete a working cycle, and then carries out the second lifting or handling.
Normally, lifting equipment includes lifting devices, lifting fixtures and lifting accessories. According to different construction, there are light crane, crane hoist and crane for your choice.
Different Cranes for Lifting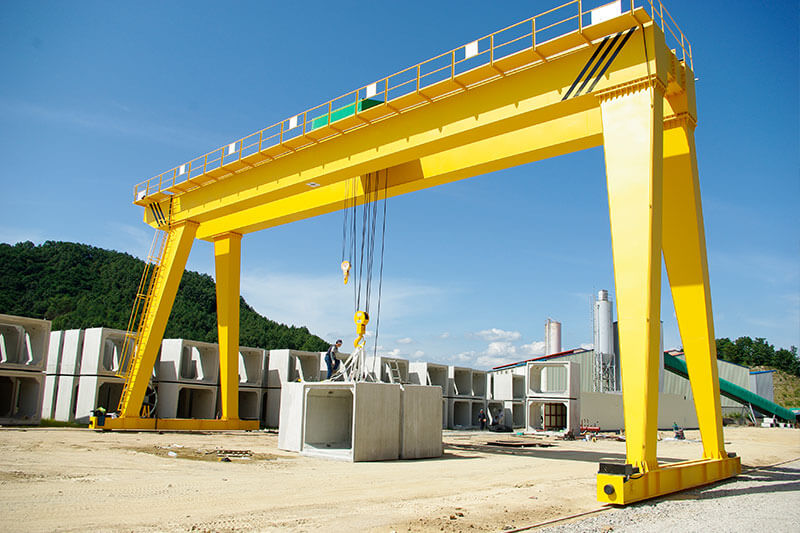 Overhead crane is the most common crane, which is also called bridge crane. When bridge crane has a runway at the floor level rather than ceiling, the full gantry cranes are formed, which is widely used in port yards. Jib cranes are cranes that are mounted on the floor with supports or supporting beams of the building that offers a full 360 degree coverage of the work area. High realiability and ease of use make for an essential choice for short distance needs.
What Is Crane Hoist?
Crane almost always has a hoist which will move left or right. A lot of times these cranes will also run on a track, so the whole system can move forward or backwards through the building. Electric hoist, chain hoist, wire rope hoist and air hoist are commonly used with the above cranes. Meanwhile, the hoist spreader can be replaced according to different needs. Various crane clamps and hooks can be used as special spreaders on the crane for a long time, and can also be used as replaceable auxiliary spreaders hanging on the hook for temporary use. They are often used in multi-cargo warehouses and yards to improve work efficiency.
What Is Light Crane?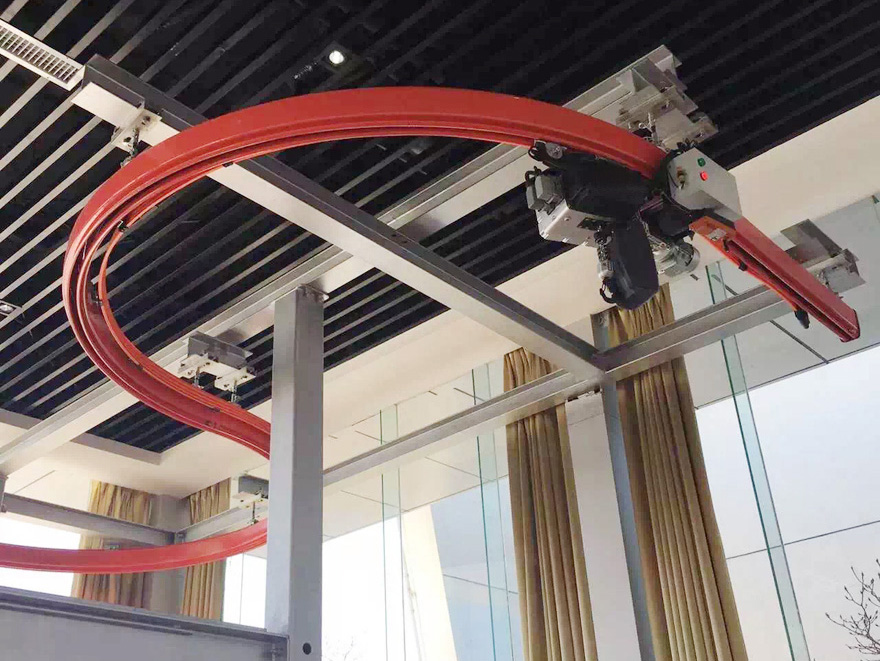 Light crane refers to a kind of crane with floor mounted. They are likely to work together with hoists. Based on specific requiremtns, monorail workstation crane, curved rail crane are welcomed to customized.
In addition to the above-mentioned cranes of different shapes, there are also various cranes made of special materials according to different purposes, such as clean room cranes used in sensitive environment; explosion-proof hoists for heavy dust or humidity environment and chemical industry; adjustable portable gantry cranes for outdoor and indoor use, etc.