| What are the unique challenges for crane use in the aerospace
We understand that sourcing an aerospace crane that meets your specific requirements can be a headache. That is why we source customized cranes for airplane industries that will meet the particular ne
We understand that building and maintaining aerospace equipment requires precision equipment to perform a wide range of tasks. Errors in the assembly and maintenance of airplanes, space vehicles, and satellites can significantly impact safety and project deadlines, which can all lead to increased project costs. The assembly of aircraft and other aerospace vehicles involves moving heavy and expensive components. Poor equipment or accidents can lead to delays and damaged equipment.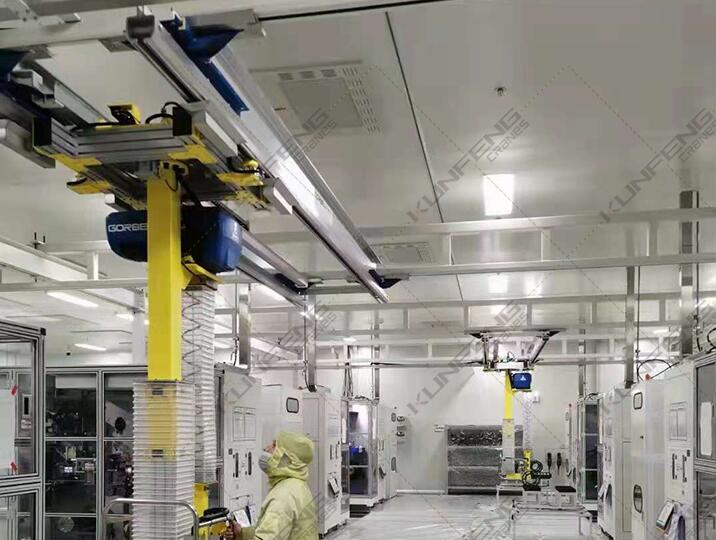 We understand that sourcing an
aerospace crane
that meets your specific requirements can be a headache. That is why we source customized cranes for airplane industries that will meet the particular needs of your engineering specifications and workspaces. Our team has the expertise to help you select the most effective and adaptable cranes that meet the specific assembly requirements of your business and industry.