| Overhead Crane Manintenance Manual - New Bridge Cranes for Sale
Overhead bridge cranes are the same as cars. After a period of use, even if there is no obvious failure, the bridge crane still needs to be maintained to ensure the safe use of overhead crane.The main
Overhead bridge cranes are the same as cars. After a period of use, even if there is no obvious failure, the bridge crane still needs to be maintained to ensure the safe use of overhead crane. The maintenance of bridge cranes mainly includes daily inspection, monthly inspection and annual inspection.
According to the actual usage, most components of overhead bridge cranes are inspected and maintained every 3 to 4 months.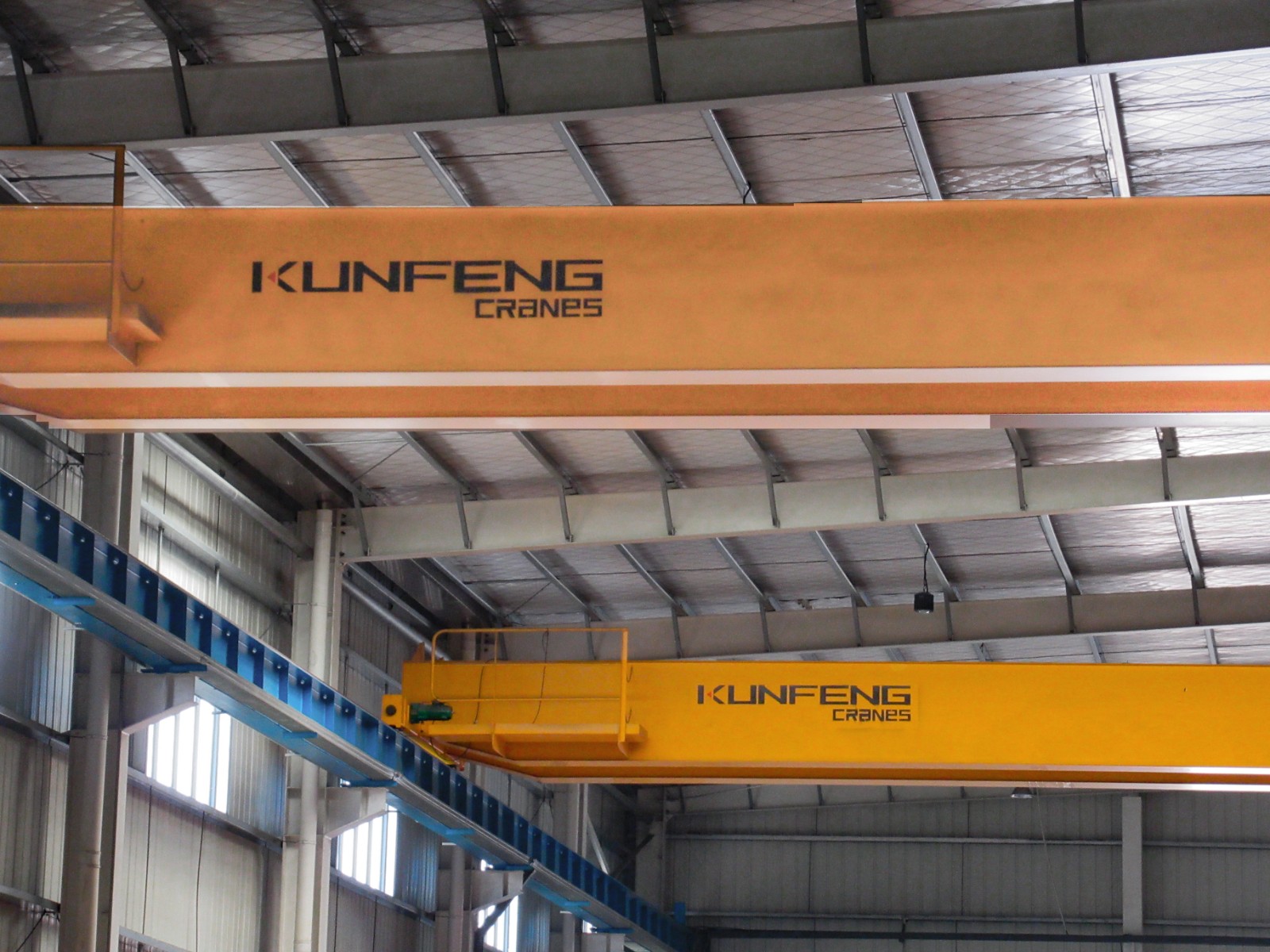 Generally, the daily inspection is completed by the operator. It mainly includs the inspection for all functional operating mechanisms for proper operation and adjustment. For example, whether the control system of the bridge crane is faulty, whether there are hidden dangers in the metal structural parts, whether the safety device, working mechanism and the operating mechanism are normal, etc.
Relatively speaking, the monthly inspection needs to be comparatively checked, such as check whether the electrical accessories of control system has loosen, whether the bridge crane need to be lubricated, whether the safety devices are sensitive and effective, etc., and if potential hidden dangers are found, they should be dealt with in time and repaired and maintained record.
On the basis of daily inspection and monthly inspection, the annual inspection pays attention to the performance of the entire crane, check the following things:
• Whether the electrical components and cables are aging,
• Replaces vulnerable parts, such as steel wire ropes and brake pads.
• Whether the metal structure has permanent plastic deformation?
• Whether the track is worn or not?
... ...
The maintenance of the bridge crane plays a very important role in the use of the crane, and the maintenance and inspection should be checked by a professional personnel frequently.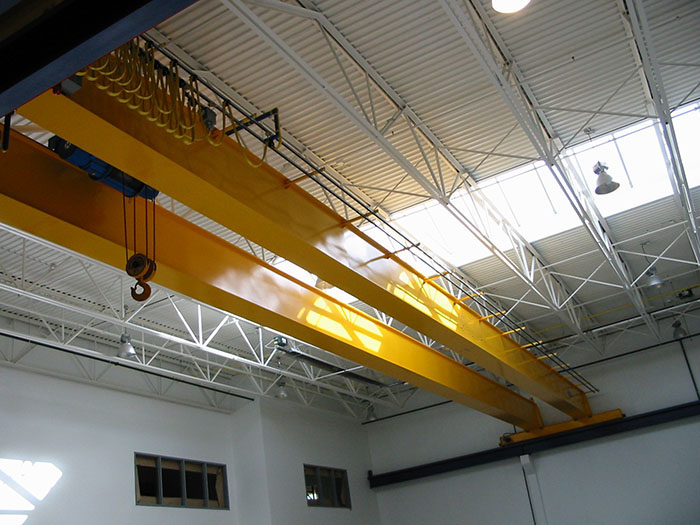 When some overhead cranes in a low rate of utilization, the maintenance should be done once a year or once every two years.
For example, some cranes, which belongs to the municipal engineering drainage pump station, is not used or maintained at all. It's rarely be used if there is no major waterlogging, but it is required to be used with high reliability, which is prone to breakdown due to inadequate maintenance. For this type of bridge crane, a maintenance plan can be specified according to the actual usage rules, and it does not necessarily need to be carried out according to the rules of daily inspection, monthly inspection, and annual inspection. Just ensure that the bridge crane is overhauled before it's used.
All in all, overhead crane maintenance refers to the routine and periodic checks, inspections, repairs, and replacements of components in an overhead crane system. It is important because regular maintenance can prevent breakdowns, extend the lifespan of the equipment, ensure safe operation, and improve efficiency.
KUNFENG CRANES offers various overhead cranes, with load capacity up to 100 ton. We are standing by to assist you for the specific applications. Looking forward to your inquiry!