| 5 Ton Overhead Crane with Walkway Sell to Philippine | Crane Packages
Cranes have a wide range of products and vary greatly in size. Due to the large volume of cranes, heavy weight, coupled with long transportation, storage, loading & unloading,
Cranes have a wide range of products and vary greatly in size. Due to the large volume of cranes, coupled with long transportation, storage, loading & unloading, complexity of transportation, cranes and other lifting equipment are transported by sea. In addition, apart from the abnormal change of climate in the process of logistic, the transportation and export packaging of cranes and other lifting equipment is more complicated. There are lots of requirements for crane package.
Size: there are multi sizes and dimensions of shipping container, from 20ft to 40 ft. The larger parts can be disassembled and packed in wooden cases and exported in sea containers; Parts that cannot be removed can be exported by sea bulk or frame box.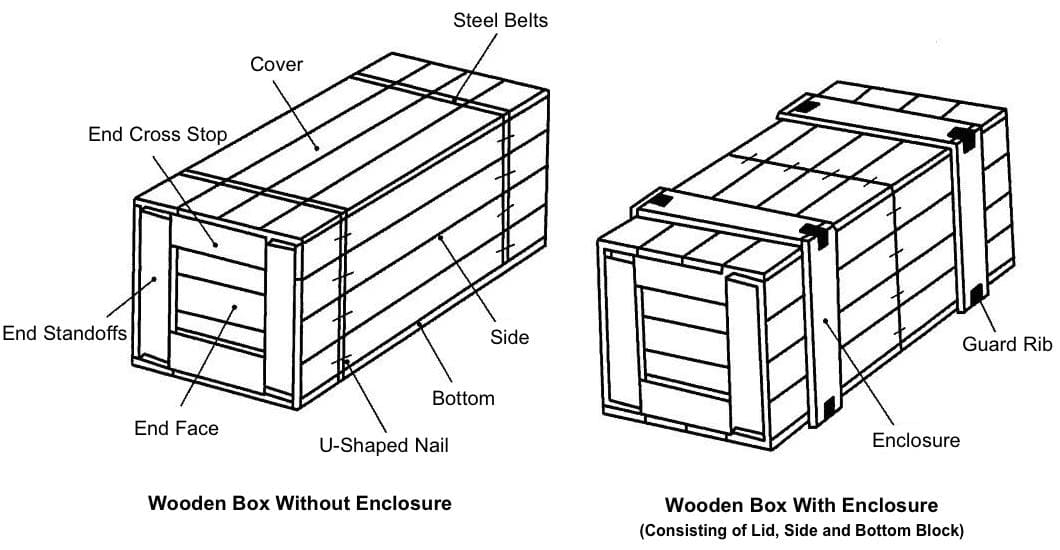 Requirement of wood:
The container should be antiseptic, and the effects of mist, rain, snow, and sunlight should be considered. Meanwhile, when send to ports from factory, large crane parts that cannot be fully packaged into wood box, usually only packaging in the key part.
For example, rust protection can be adapted on the contact surface, such as the hinge point of structure. and then the packaging belt is wrapped, and the plywood is installed outside to prevent collision. Morever, shipping container are required to prevent possible unexpected events such as collision and falls.
What Are the Advantages of Crane Packages?
1. Convenient to install
Some types of packaging can also speed up installation times. For example, pre-packed kits for construction projects can streamline the process by providing all the necessary components in one package, making it faster and easier for workers to install.
2. More Convenience:
Packaging makes it easier to handle products during transportation. Properly packaged products are easier to load onto trucks, ships, or planes, and they can be stacked more efficiently without the risk of damage.
3. Damage Prevention:
Proper packaging protects the product from external shocks, vibration, and other hazards during transportation. It helps to prevent damage to the product and ensures that it arrives at its destination in good condition.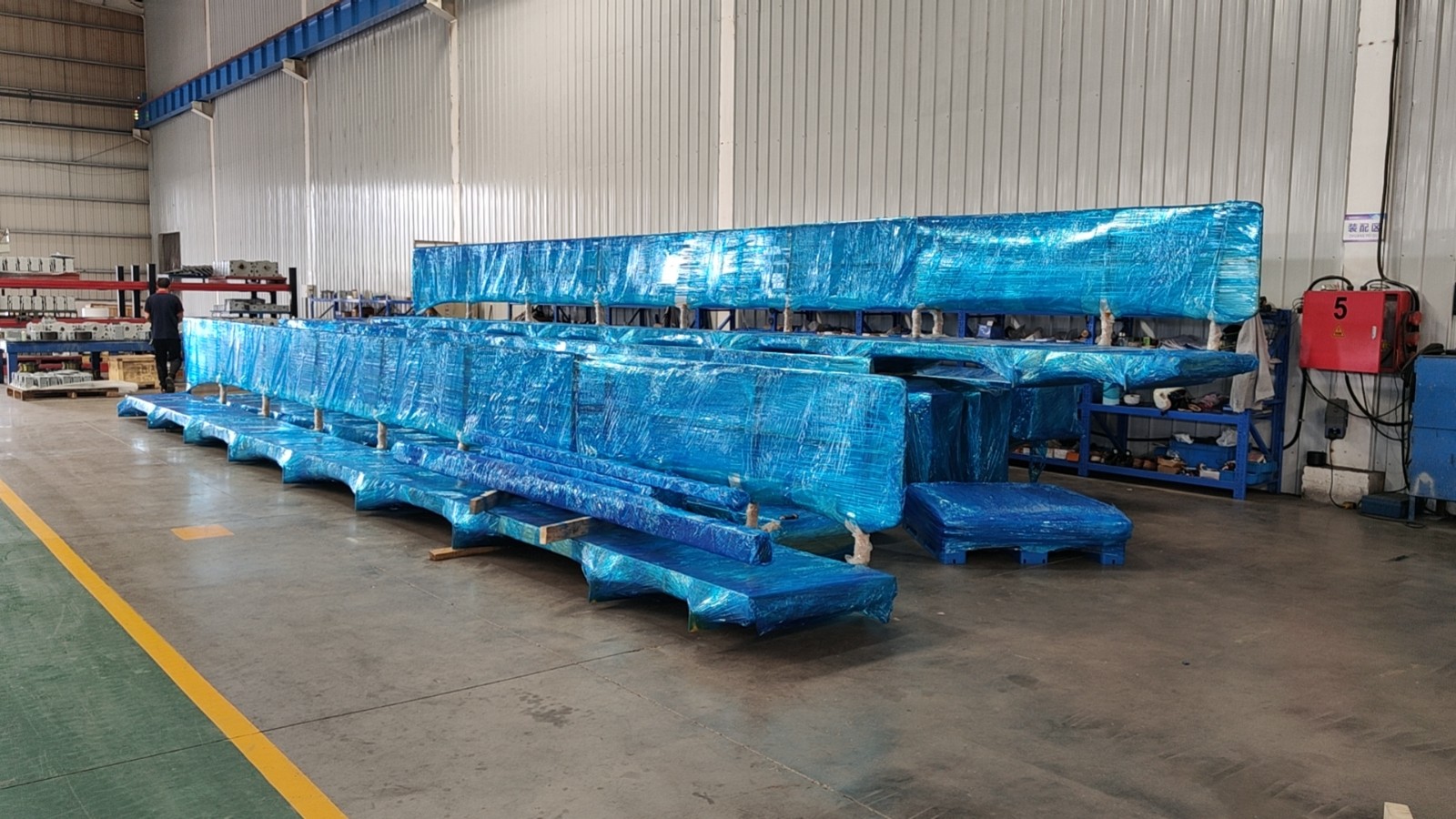 At KUNFENG CRANES, comprehensive service will be provided. We are a professional crane manufacturer in China, supplying various type of lifting equipment, including overhead cranes, gantry cranes, jib cranes, end beams, load turning devices and DRSA wheel blocks. Meanwhile, we have a professional technical team and dedicated workers. All cranes have a test before delivery, which ensure the quality and safety.
Want to talk with a crane expert about how to optimize your next project? Email us at sale@kfqizhongji.com or contact us online to get more details of crane.